The leading provider of in-situ ocean current measurements
By providing in situ ocean current data with the highest frequency and coverage commercially available, eOdyn has revolutionized the ocean observation industry. eOdyn's Omni-Situ (OS) technology transforms any vessel into an ocean current sensor. Thanks to the Automatic Identification System (AIS) and advanced algorithms, eOdyn is able to image oceanic features in both coastal areas and open oceans with unprecedented resolution in space and time. By making the invisible visible, the way companies and governments use ocean current data is changing.
High frequency and coverage data that changes our perception of ocean dynamics
eOdyn collaborates with maritime and government organizations. We support marine industry and research by measuring and providing ocean surface currents as requested and provide quantitative insights on oceanic features such as eddies and fronts.
Our Software-as-a-Service platform provides customers with a unique advantage by delivering insights and timely analysis to support day-to-day decision making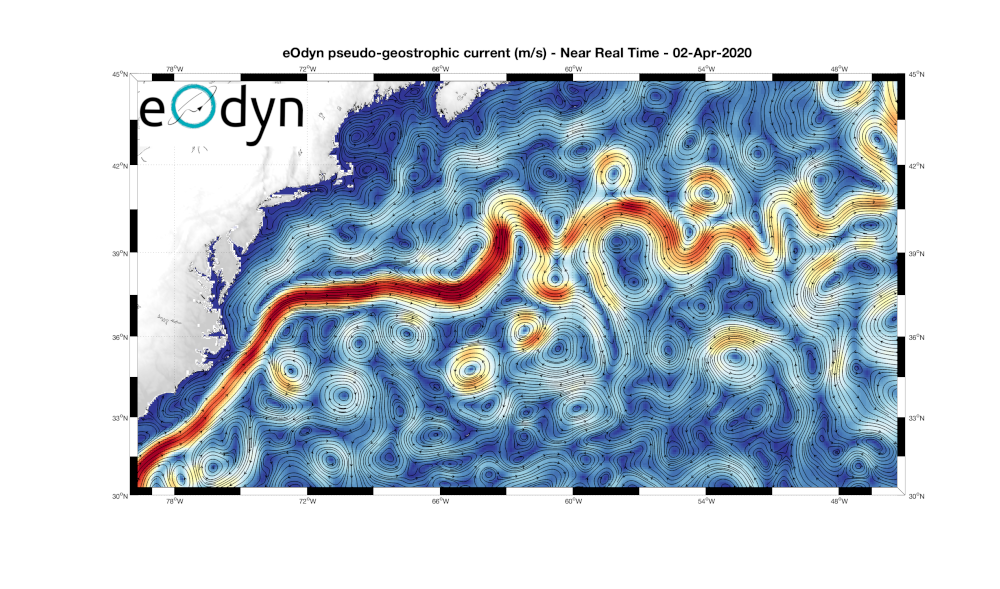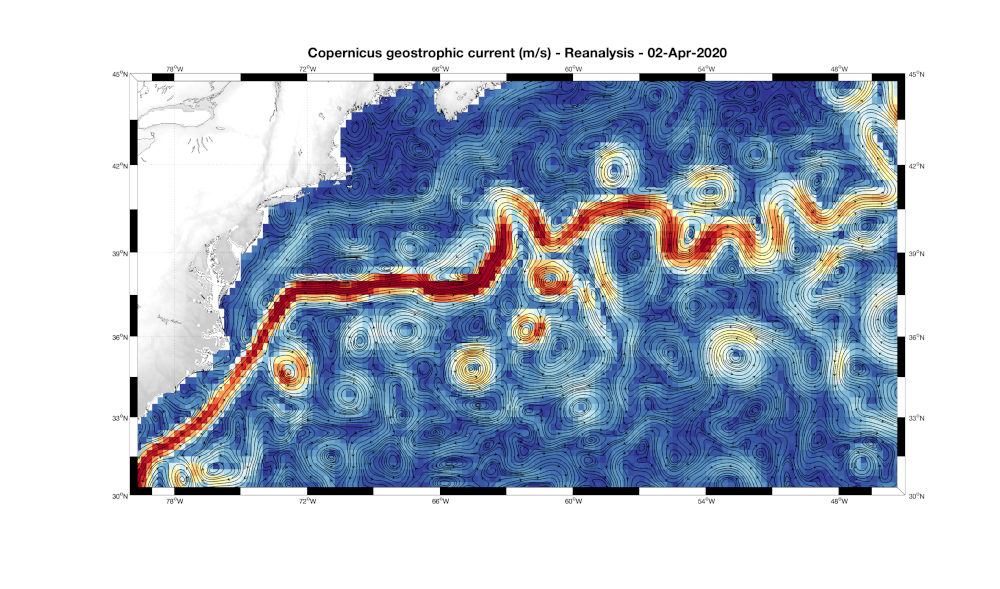 > They trust our data
Our ocean surface current measurements are used by leading maritime companies, researchers, and government agencies who trust their accuracy and reliability. Let our data empower your decision-making for a sustainable future.
Check back for new articles and stay informed on what's happening around the world's oceans.
We are excited to share our latest video that offers a comprehensive comparison of ocean currents from North Brazil to the Gulf of Mexico, traversing the Caribbean…
Simon Benaïchouche successfully defended his PhD thesis entitled: "𝐍𝐞𝐮𝐫𝐚𝐥 𝐝𝐚𝐭𝐚 𝐚𝐬𝐬𝐢𝐦𝐢𝐥𝐚𝐭𝐢𝐨𝐧 𝐬𝐜𝐡𝐞𝐦𝐞𝐬…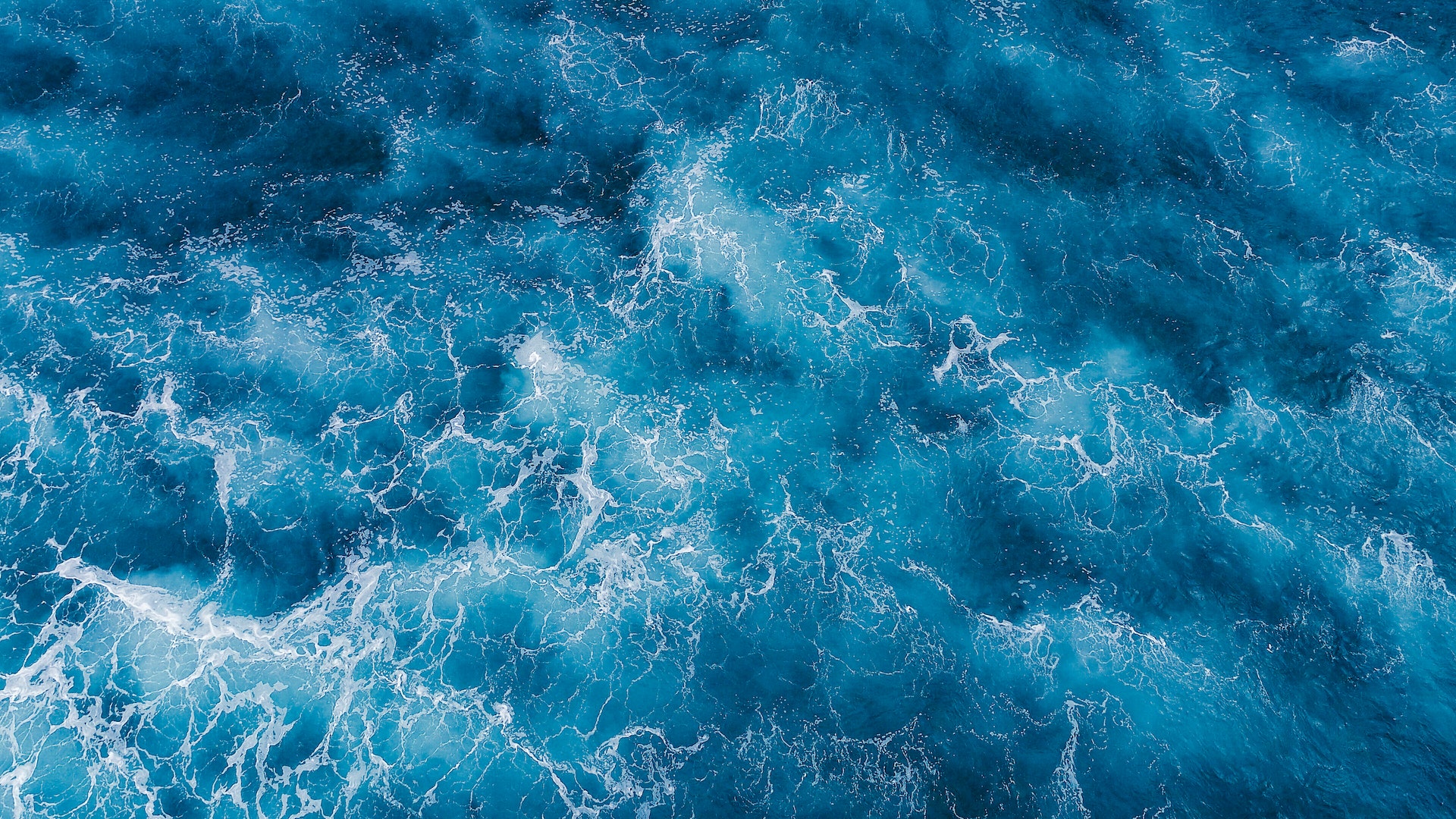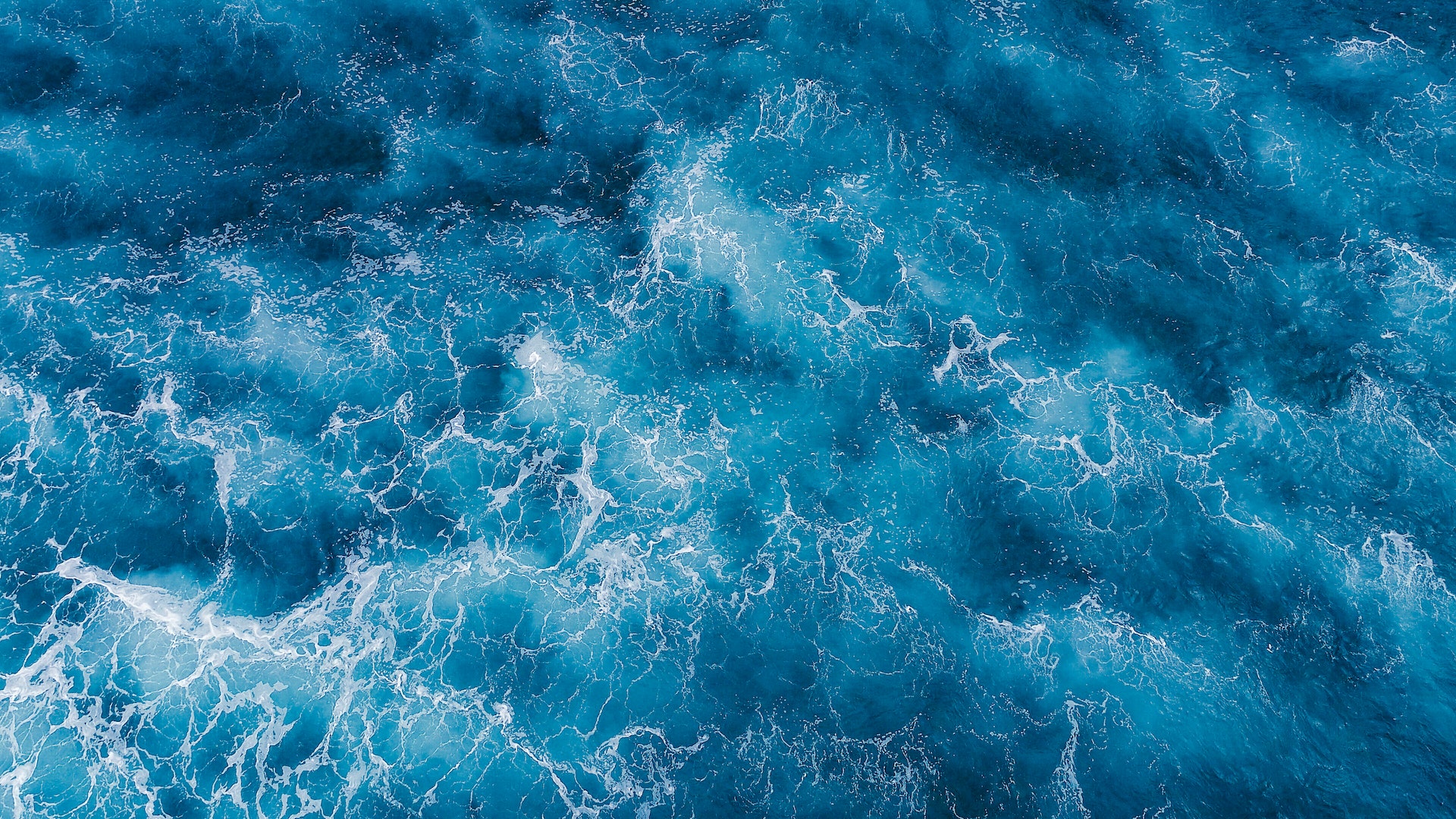 Join us in creating a sustainable futurefor our oceans and maritime industries