The leading provider of in-situ ocean current measurements
eOdyn revolutionized the ocean observation industry
with the highest frequency and coverage in-situ ocean current data commercially available. eOdyn's Omni-Situ (OS) technology is transforming any vessel into an ocean current sensor. It is changing the way companies and governments use ocean current data, making the invisible visible. Thanks to AIS and advanced algorithms, eOdyn images oceanic features in coastal areas and open oceans with an unprecedented resolution in space and time.
High frequency and coverage data that change our perception of ocean dynamics
eOdyn parteners with organization in maritime and government. We support marine industry and researchers by measuring ocean surface currents to fulfil their needs and provide quantitative insights on oceanic features such as eddies and fronts.
Our Software-as-a-Service platform provides customers with a unique advantage by delivering insights and timely analysis to support day-to-day decision making
> They trust our data
Our ocean current measurements are trusted by leading maritime companies, researchers, and government agencies for their accuracy and reliability. Let our data empower your decision making for a sustainable future.
Keep checking back for new articles and stay informed on what's happening around the Ocean
On Tuesday, October 11th, eOdyn gave three talks at the European Space Research Institute (ESRIN), as part of the World Ocean Circulation workshop (WOC) being held…
We are pleased to announce that eOdyn which partnered with SHOM and IMT has entered into a contract with Mercator Ocean International as part of the ongoing evolution…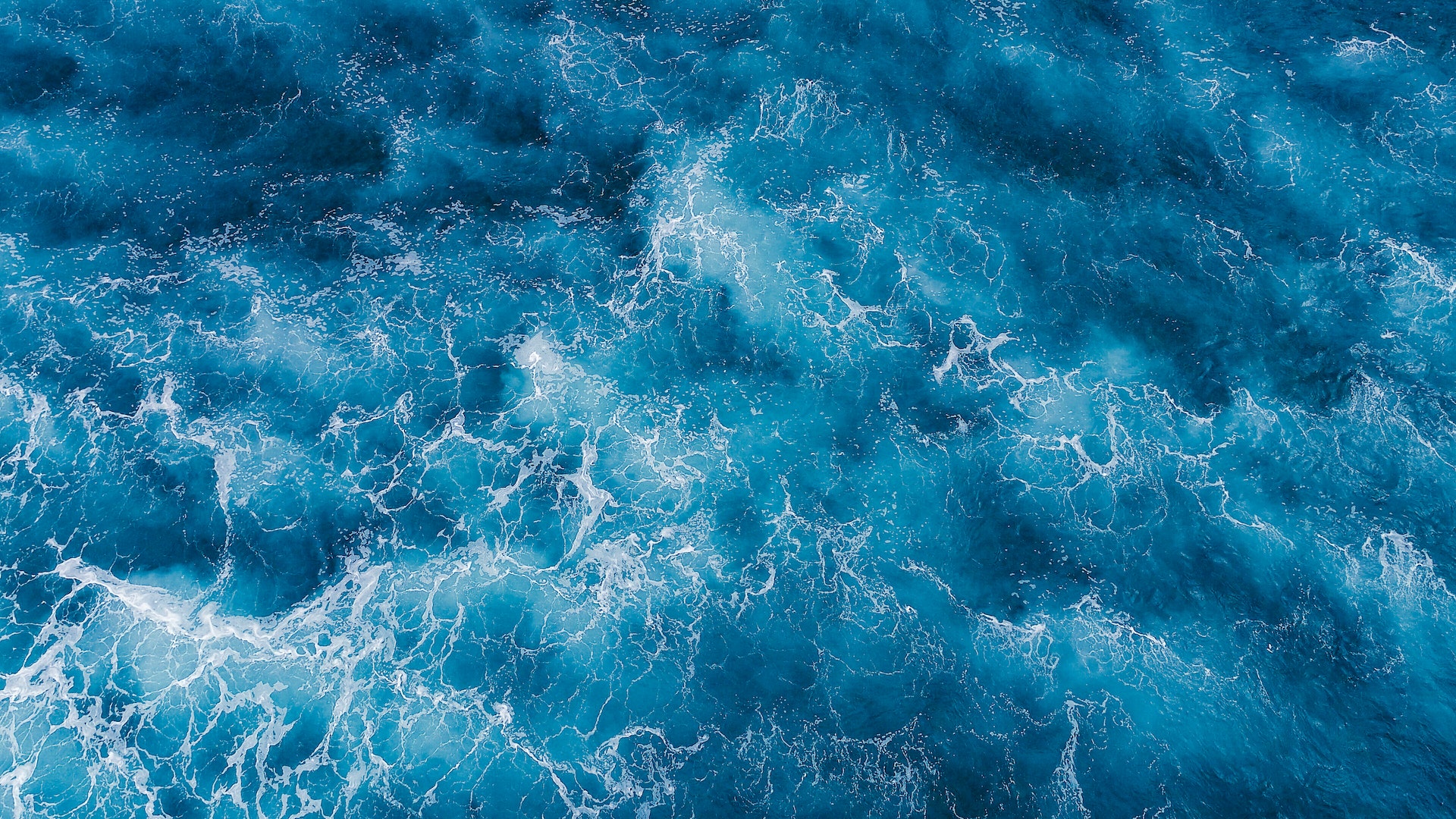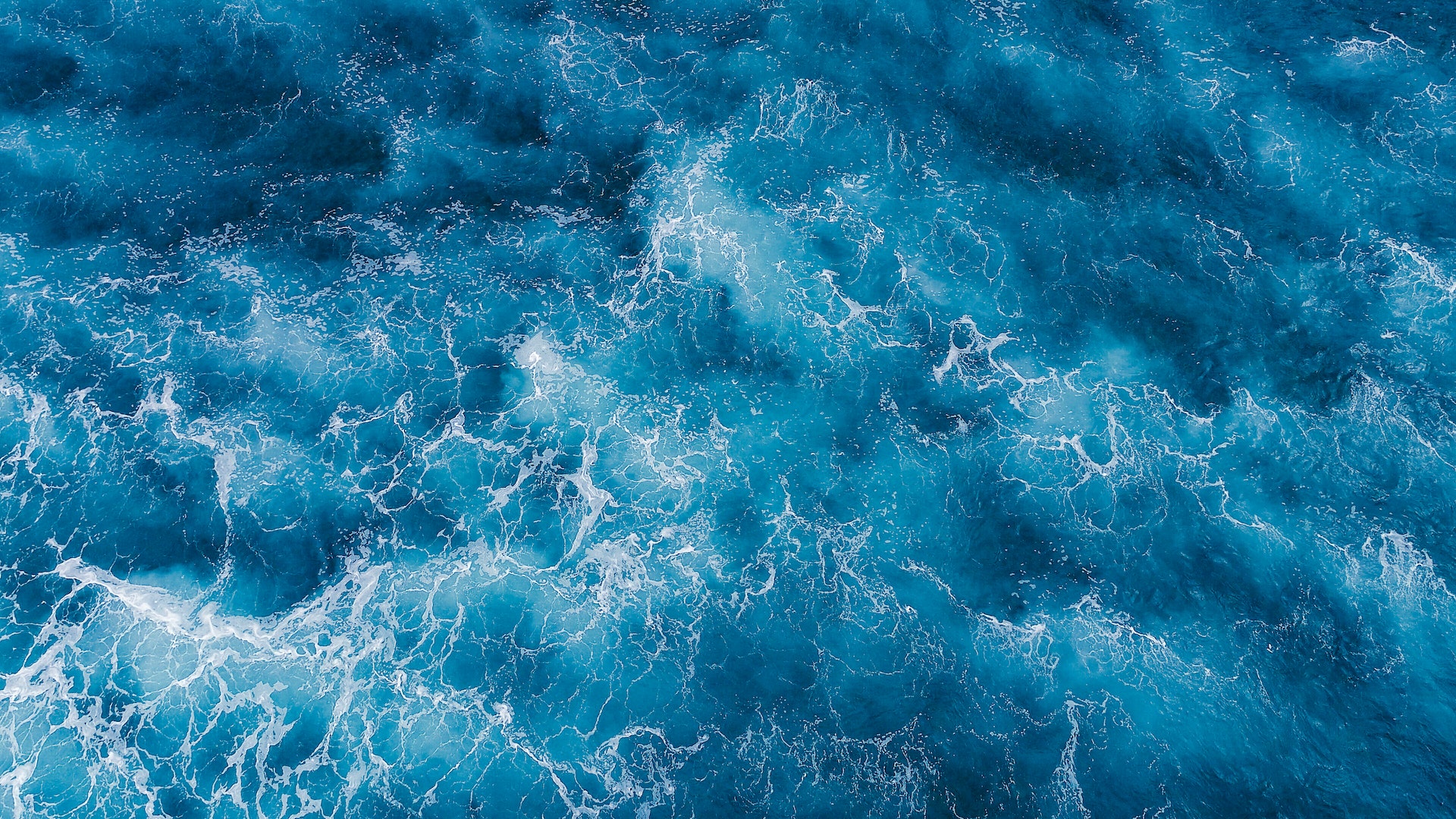 Join us in creating a sustainable futurefor our oceans and maritime industries