eOdyn image ocean dynamics every day on all ocean, and make the invisible visible.
Make the invisible visible
Over the past years, with our customers, eOdyn has revolutionized the ocean observation industry. With more than 100 000 measurements at a given time on all oceans, the Omni-Situ technology get ocean observation to the ubiquitous sensing age. Businesses, governments, and research institutions leverage eOdyn's data and platform to scale their operations, increase efficiency and mitigate risk
We help the maritime sector transition to more sustainable practices that reduce risks, while enhancing marine operation and logistic efficiency.
Keep checking back for new articles and stay informed on what's happening around the Ocean
On Tuesday, October 11th, eOdyn gave three talks at the European Space Research Institute (ESRIN), as part of the World Ocean Circulation workshop (WOC) being held…
We are pleased to announce that eOdyn which partnered with SHOM and IMT has entered into a contract with Mercator Ocean International as part of the ongoing evolution…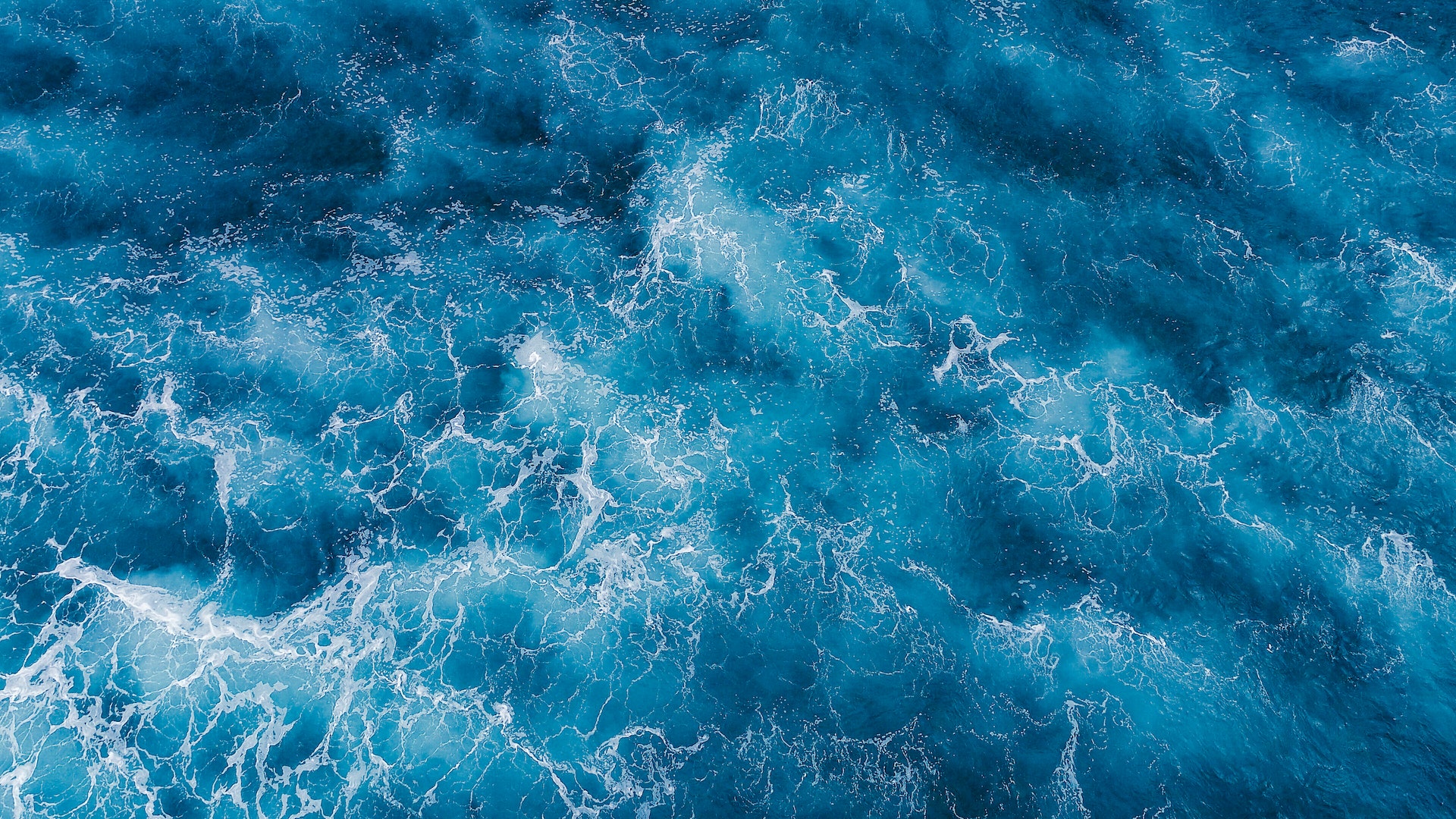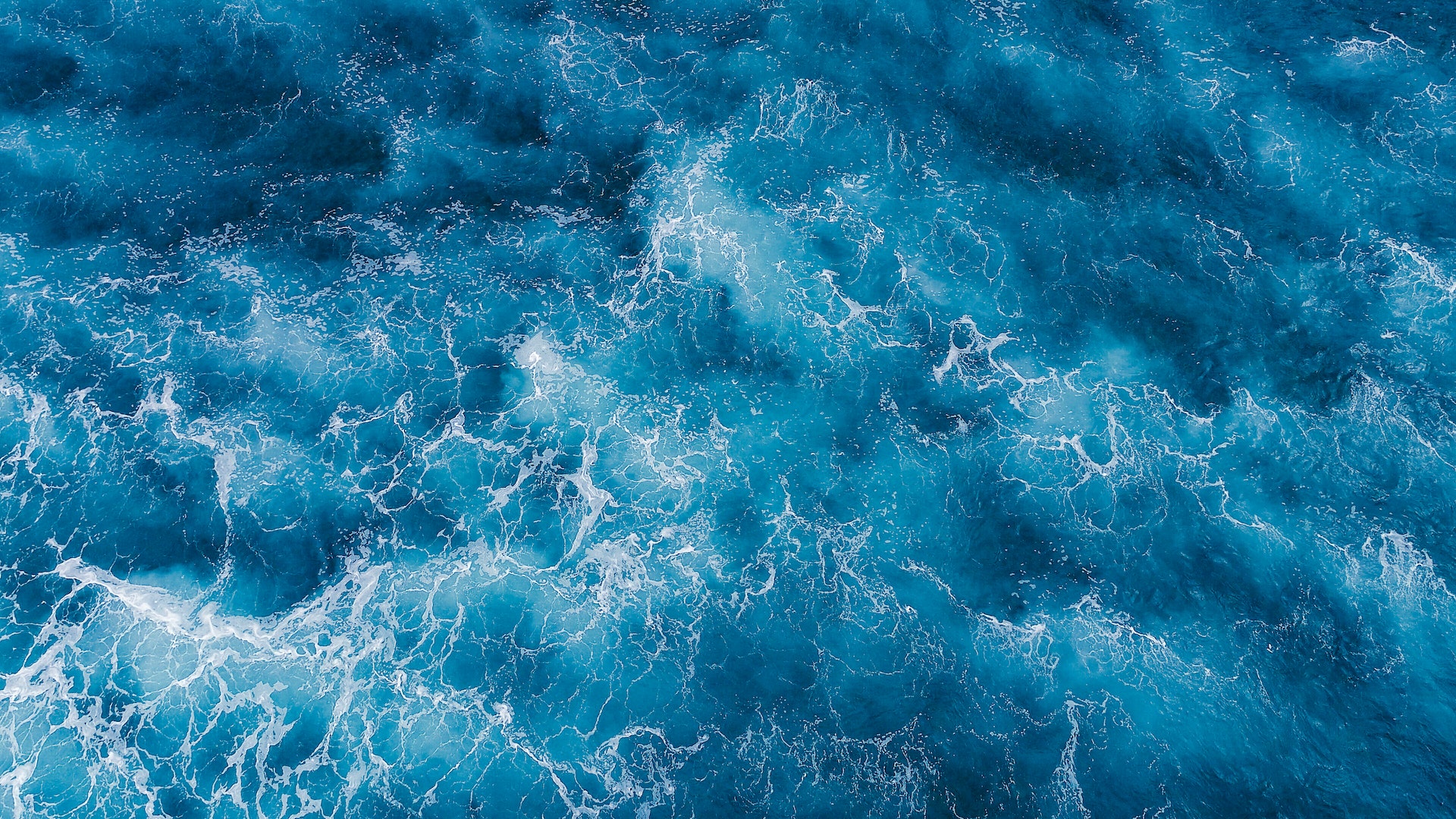 Meet Our Team Join us in creating a sustainable futurefor our oceans and maritime industries