eOdyn can image ocean dynamics in all ocean, at all times, making the invisible visible.
Make the invisible visible
Over the past few years, alongside our clients and collaborators, eOdyn has revolutionized the ocean observation industry. With more than 100 000 measurements at a given time, covering all oceans, our Omni-Situ technology has brought ocean observation into the ubiquitous sensing age. Businesses, governments, and research institutions use eOdyn's data and platform to scale their operations, increase efficiency and mitigate risk.
We help the maritime sector transition to more sustainable practices that reduce risks, while enhancing the efficiency of marine operations and logistics.
Keep checking back for new articles and stay informed on what's happening around the Ocean
We are excited to share our latest video that offers a comprehensive comparison of ocean currents from North Brazil to the Gulf of Mexico, traversing the Caribbean…
Simon Benaïchouche successfully defended his PhD thesis entitled: "𝐍𝐞𝐮𝐫𝐚𝐥 𝐝𝐚𝐭𝐚 𝐚𝐬𝐬𝐢𝐦𝐢𝐥𝐚𝐭𝐢𝐨𝐧 𝐬𝐜𝐡𝐞𝐦𝐞𝐬…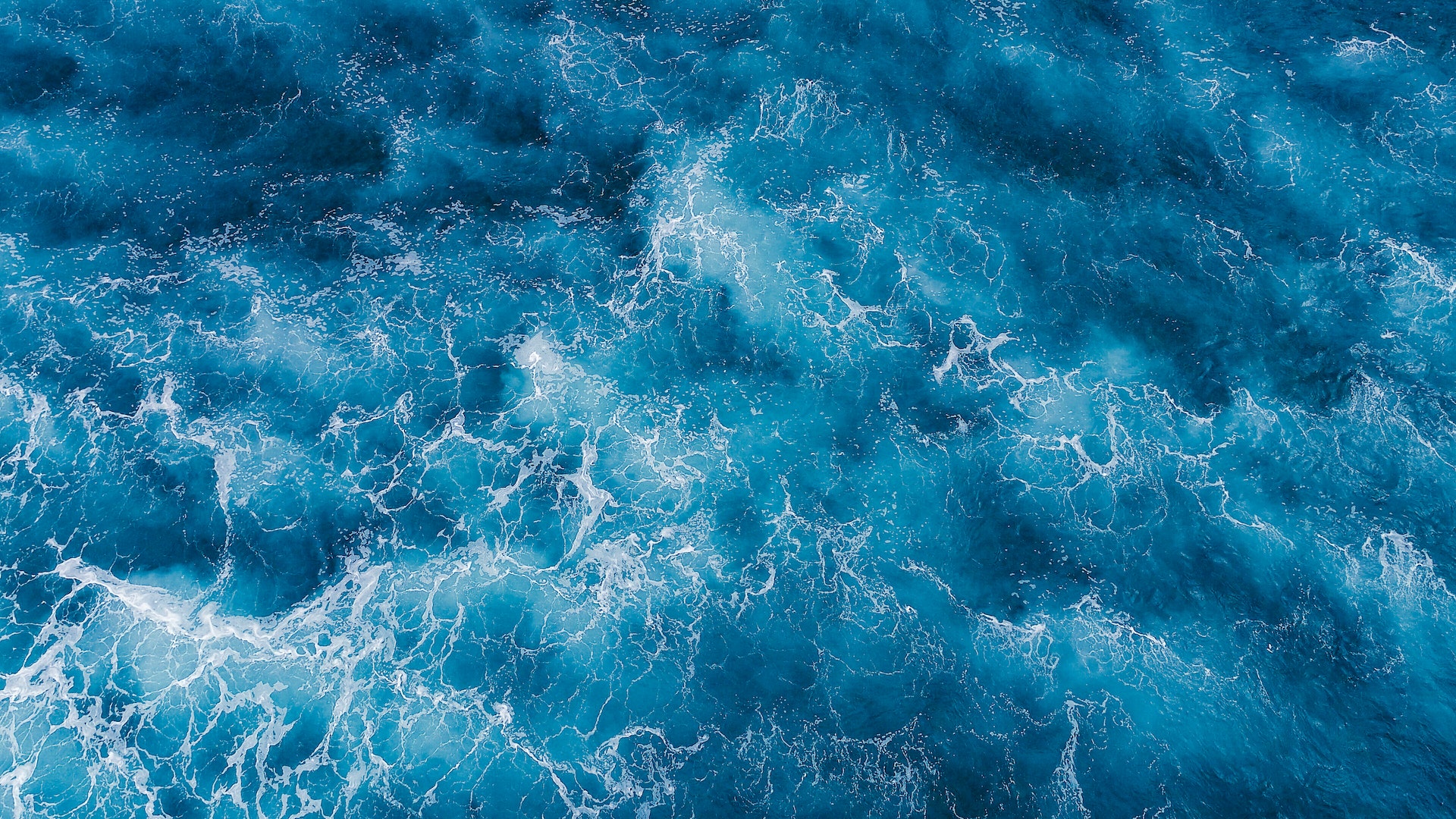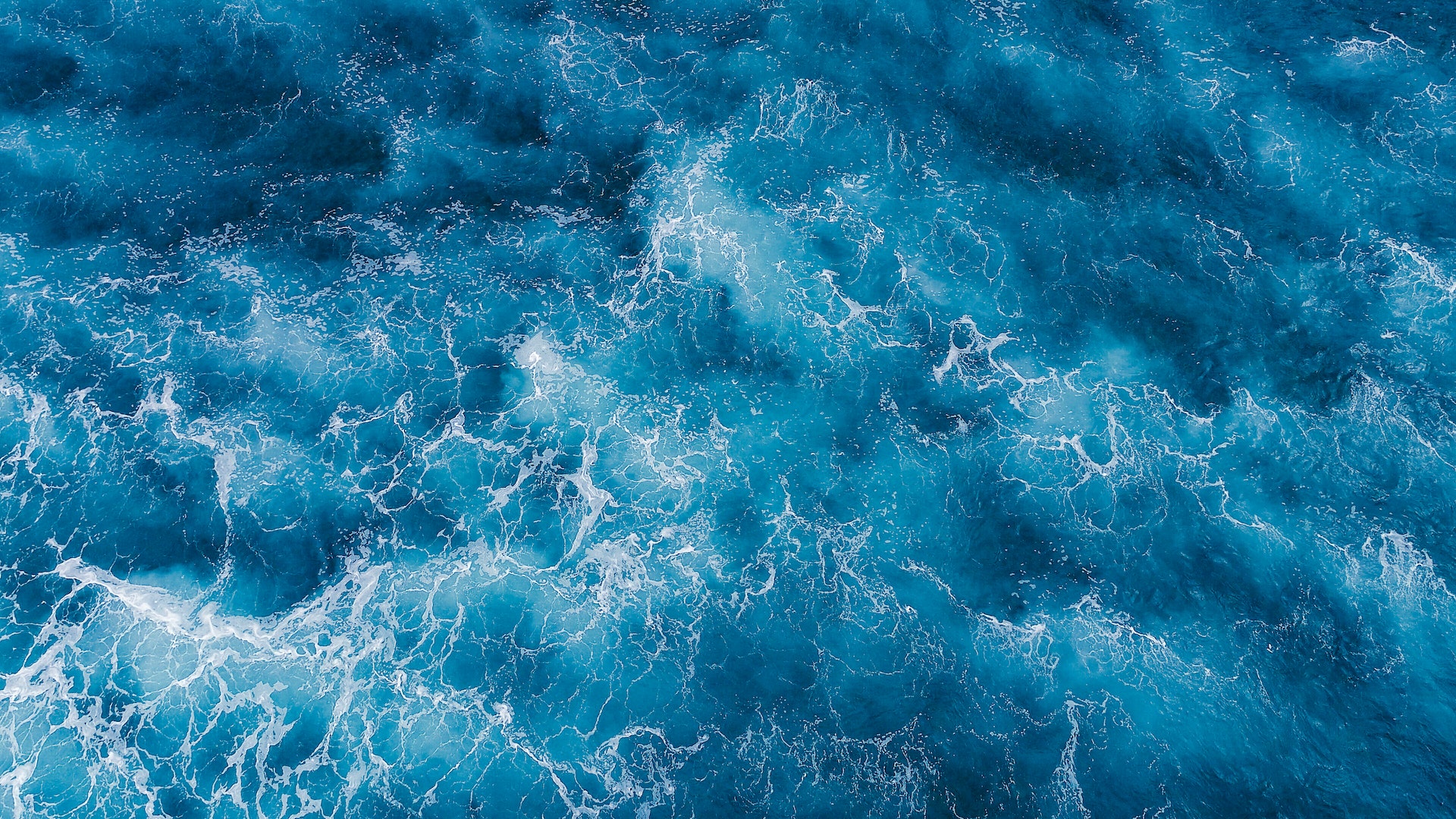 Meet Our Team Join us in creating a sustainable futurefor our oceans and maritime industries