eOdyn Ocean in motion
Monitoring
Our eObserver platform is a fully managed and customizable service ideal for monitoring ocean conditions around facilities and infrastructures of importance located along the shore. It also offers insight in open ocean expanses, providing accurate information on sea conditions for a better understanding of ship conduct. eObserver enables our clients, from both commercial or government agencies, to monitor the environment around specific facilities and assets for activity without requiring any expertise in satellites, collection deck management, or satellite data exploitation.
eObserver has been developed to exploit our Omni-Situ technology and AIS-derived surface currents. The platform is fully customizable and allows users to interact with a large number of ocean products and data sets.
We know that the value of our Omni-Situ data may be closely linked to your specific expertise. Whatever the maritime sector, we offer a set of customizable solutions relying on open source software and partner platforms.
eOdyn Ocean in motion
Data Streams
Access the largest available planetary-scale in situ ocean data set. Should your interests lie in maritime information, we have the data to provide the understanding and insights of ocean dynamics you need. In collaboration with our partners, we are able to provide easy access to additional data sets to cater you needs.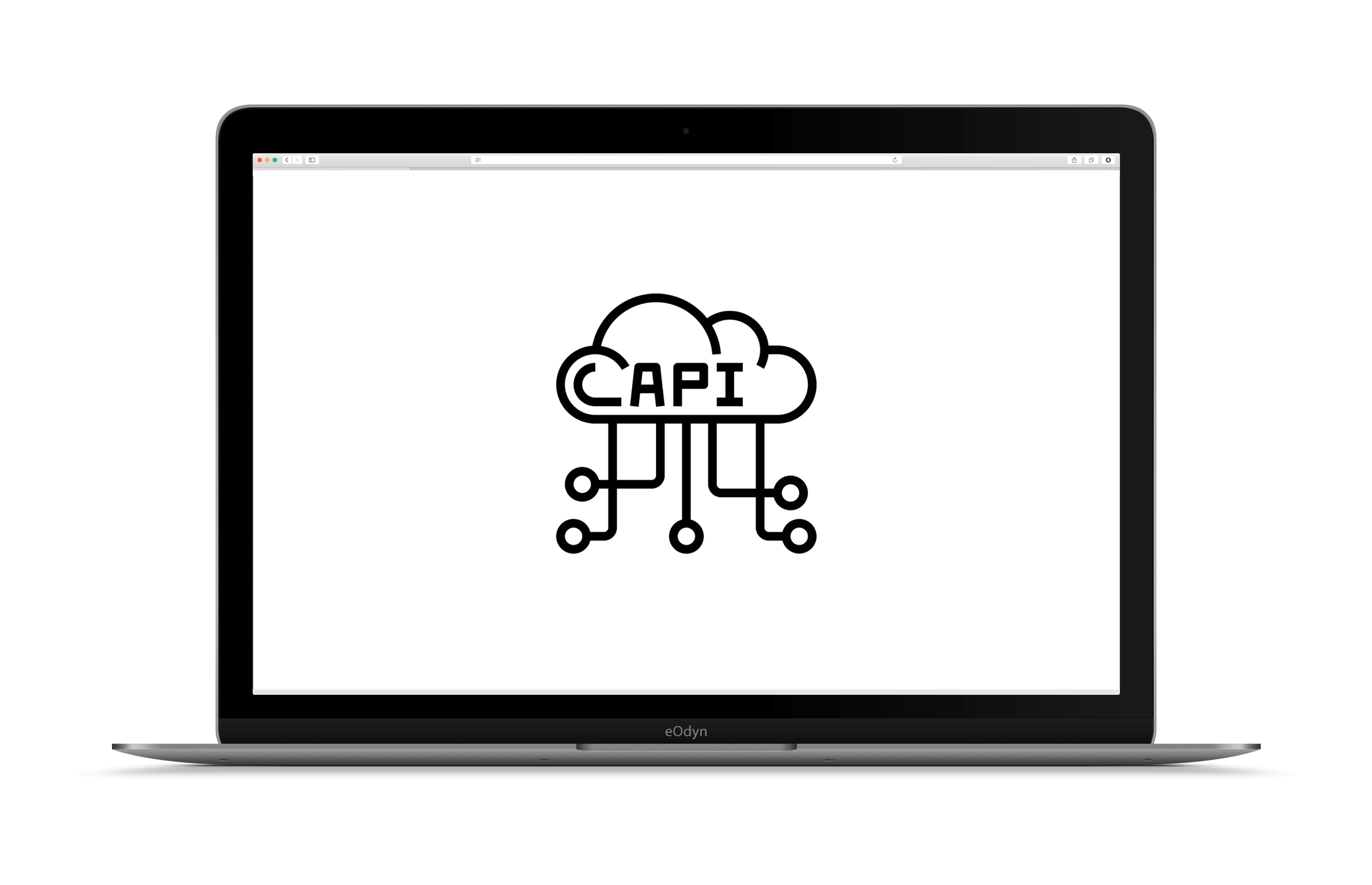 Omni-Situ planetary oceansurface
current data
– Global coverage
– High spatial and temporal resolution
– Near real-time data
– Worldwide data archive
– No system to deploy
– In situ (drifters)
– Remote sensing (all types
of products directly available
from our API)
– Model forecasts (NEMO, HYCOM)
– Global coverage​
– Near real-time data​
– Worldwid data archive​
eOdyn Ocean in motion
Feature detection
Obtain a comprehensive view of where oceanic features are located on a daily or weekly basis, enabling you to:
– Update maps and charts
– Monitor the environment of your assets
– Track ocean dynamic trends & plan future operations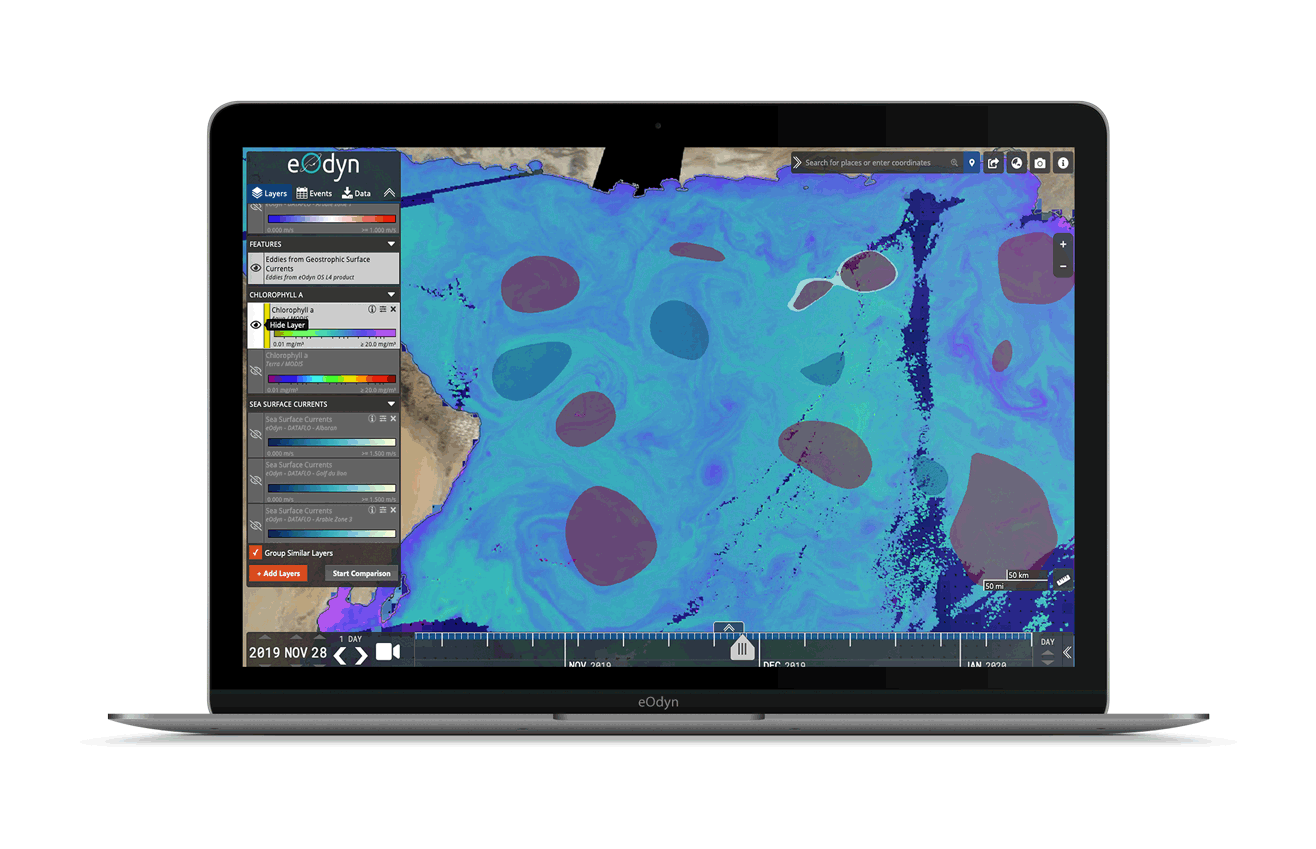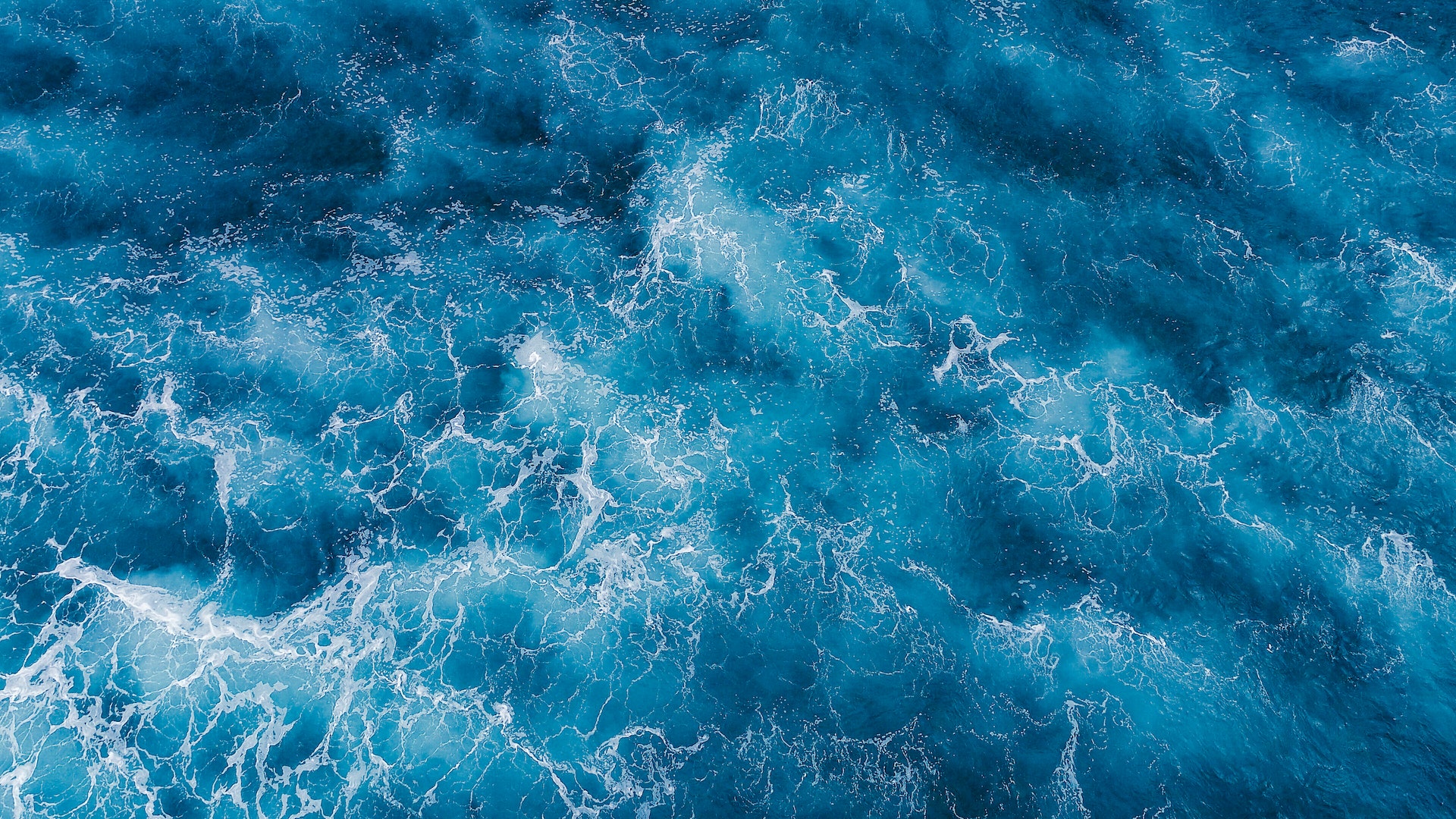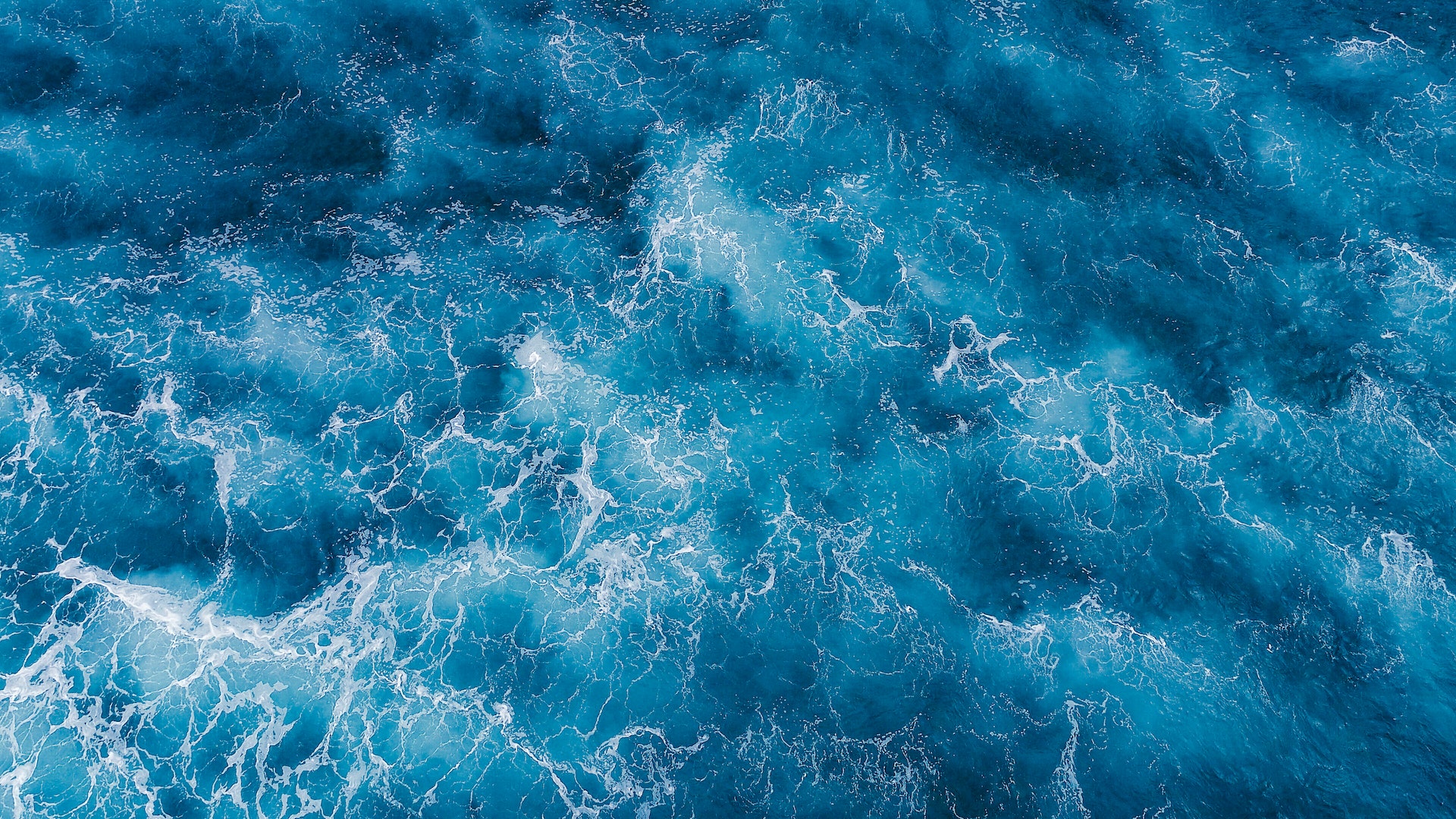 Join us in creating a sustainable futurefor our oceans and maritime industries