eOdyn Ocean in motion
eOdynresearch program
We are always happy to partner with researchers and students to utilize our Omni-Situ products and AIS data for high impact science in the fields of Deep Learning, Oceanography and Remote Sensing.
We are committed to making data accessible to everyone – currently, big businesses and governments use our products, but our goal is to improve access and usability for non-profit organizations and NGOs so that they can also benefit from our offerings and expertise.
They trust in our expertise and innovative solutions to gain valuable insights and drive positive change. From environmental organizations to research institutions, our clients an partners rely on us to provide accurate and reliable ocean surface current data to drive impact. We take pride in working closely with them to understand their unique needs and tailor our products and services to best produce high impact science.
Keep checking back for new articles and stay informed on what's happening around the Ocean
We are excited to share our latest video that offers a comprehensive comparison of ocean currents from North Brazil to the Gulf of Mexico, traversing the Caribbean…
Simon Benaïchouche successfully defended his PhD thesis entitled: "𝐍𝐞𝐮𝐫𝐚𝐥 𝐝𝐚𝐭𝐚 𝐚𝐬𝐬𝐢𝐦𝐢𝐥𝐚𝐭𝐢𝐨𝐧 𝐬𝐜𝐡𝐞𝐦𝐞𝐬…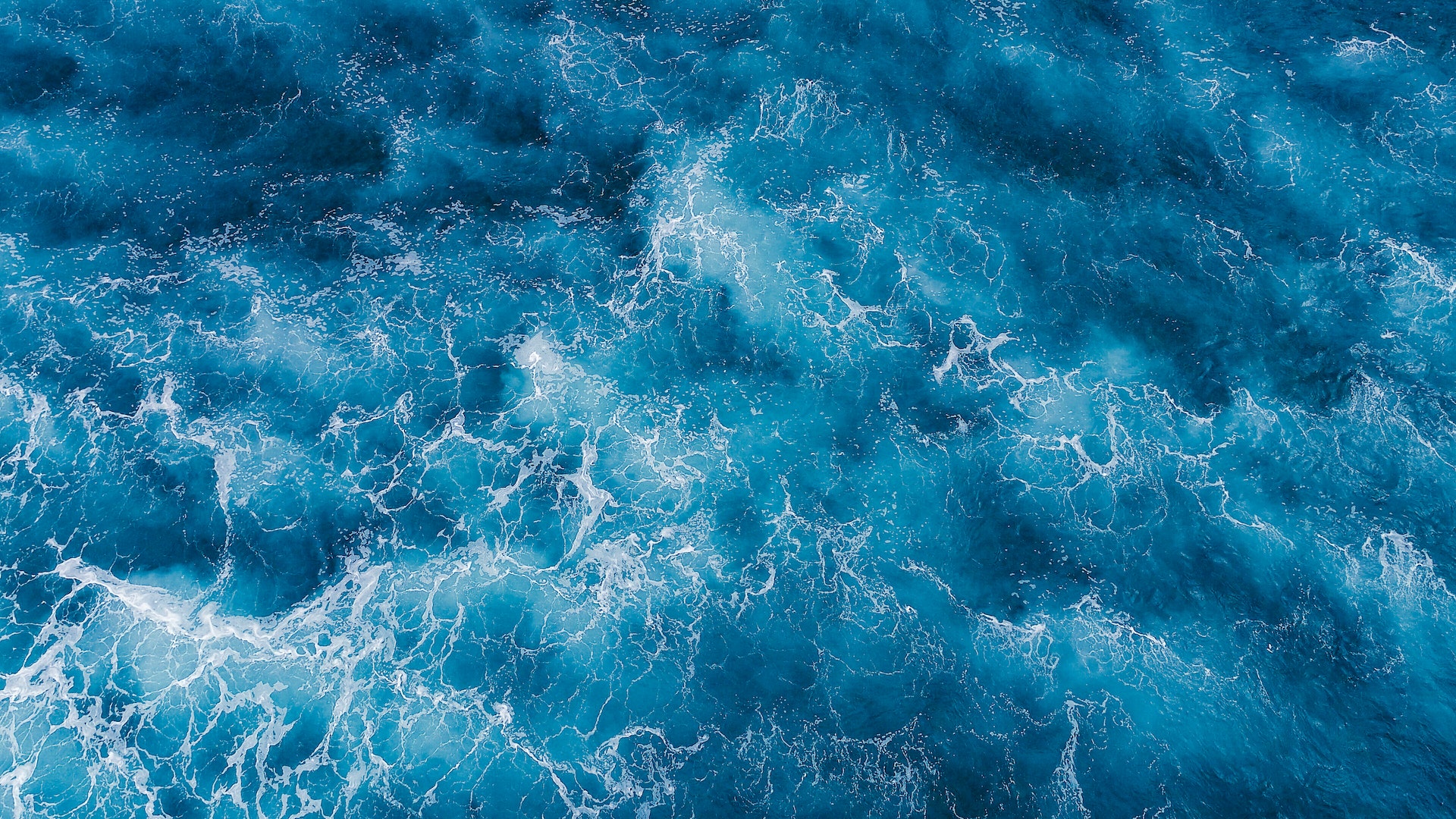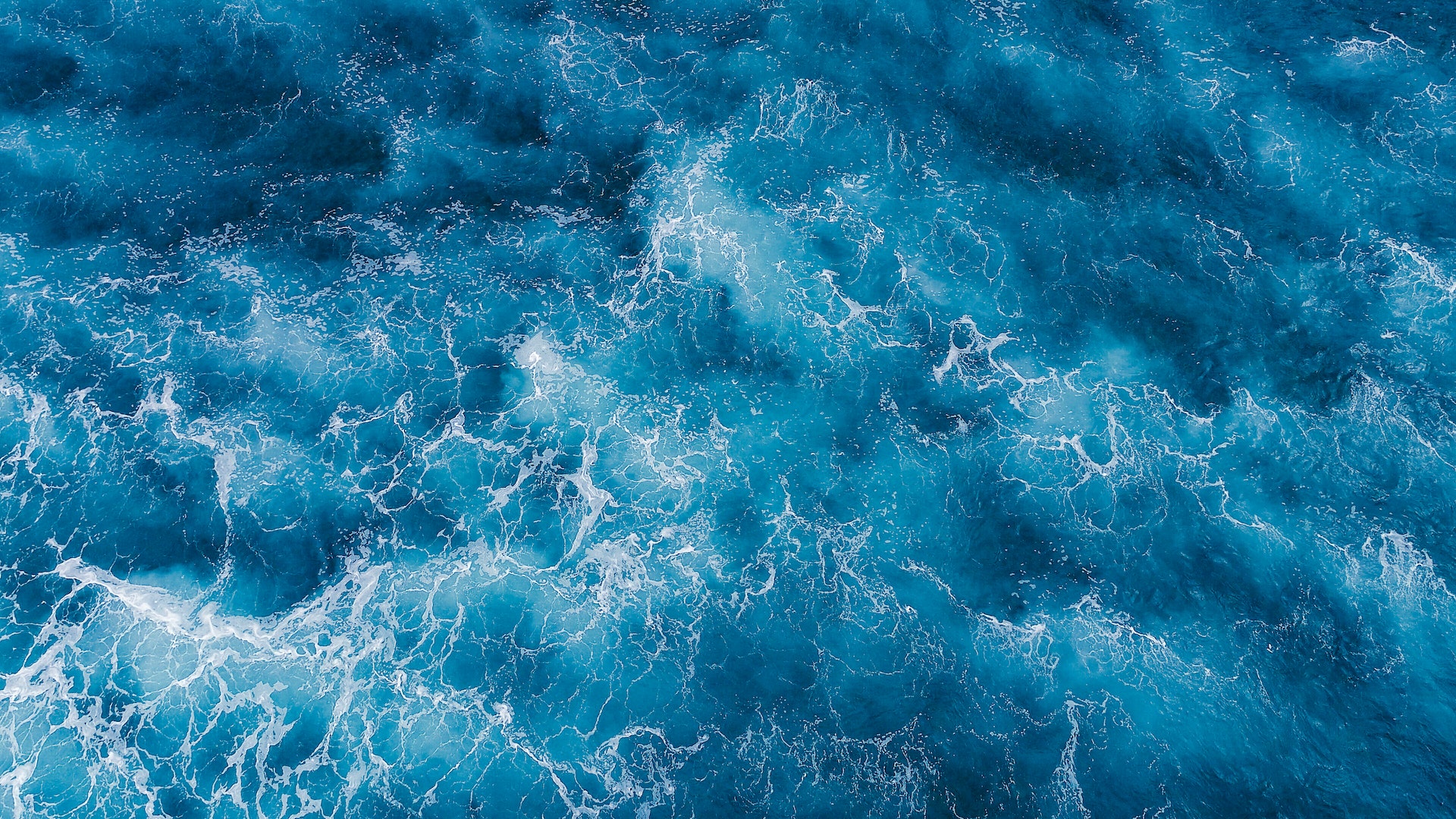 Join us in creating a sustainable futurefor our oceans and maritime industries