Thanks to Omni-Situ technology and #AIS data, we were able to observe an eddy/Loop Current interaction with an unmatched level of spatio-temporal resolution.
For the first time, we could capture in detail how a powerful eddy, with its extended tail, interacted with the well-established Loop Current. The eddy's tail « whipped » the current, causing the Loop Current's typical north meander to shift further south than usual.
This event  highlighted the advances in our ability to observe and understand transiant and rapid oceanic phenomena thanks to #AIS data.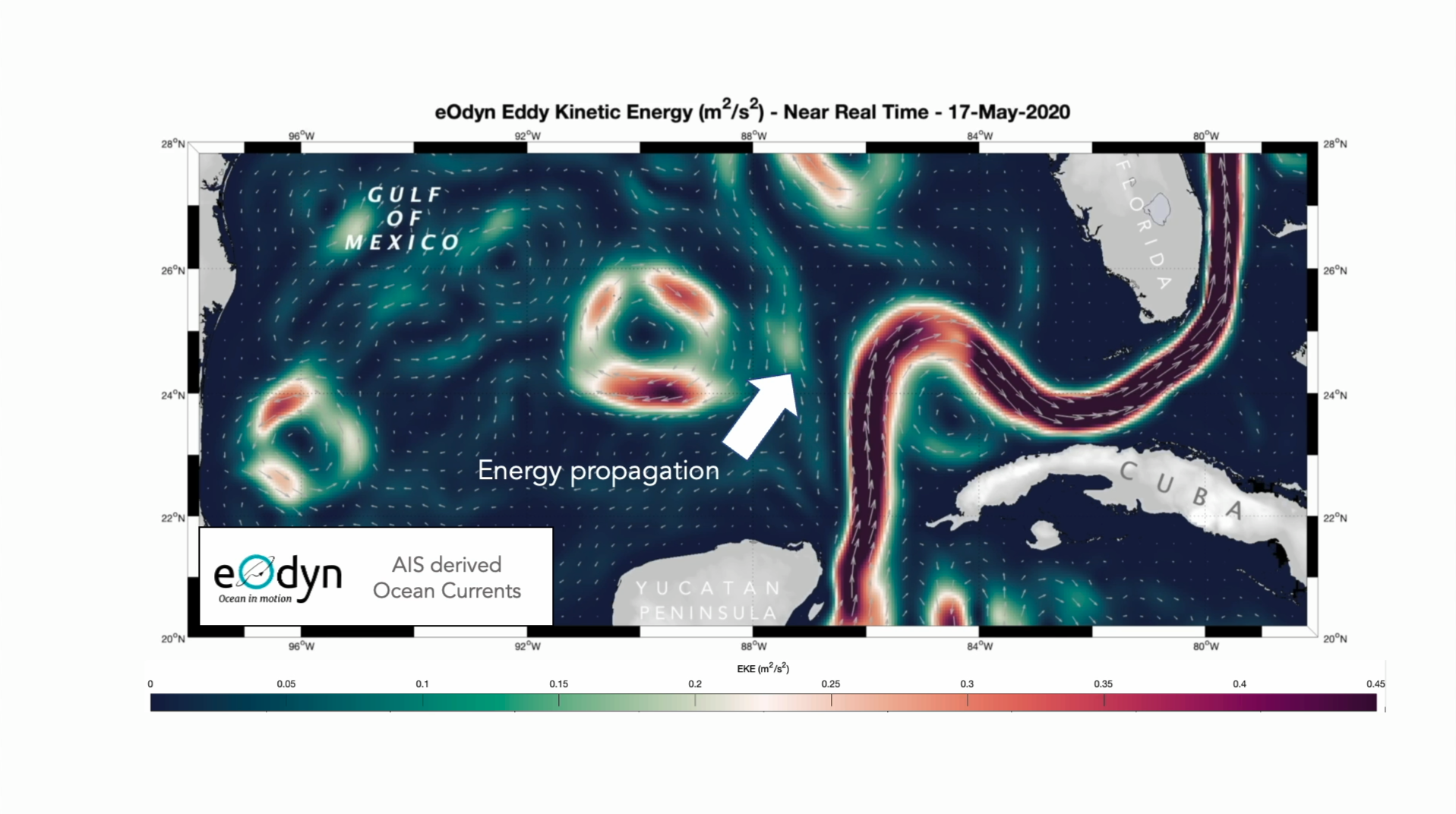 Related posts