eOdyn took part to the ESA World Ocean Circulation Workshop.
On Tuesday, October 11th, eOdyn gave three talks at the European Space Research Institute (ESRIN), as part of the World Ocean Circulation workshop (WOC) being held there.
The WOC workshop aimed at presenting the main outcomes of the ESA World Ocean Circulation (WOC) project and at preparing a roadmap for new initiatives on ocean circulation research and applications to be implemented in the ESA EO Science for society program element. It brought together experts from around the world to discuss the latest research and developments in ocean circulation science and technology. The workshop was being held at ESRIN, the European Space Agency's research center in Frascati, which is located just outside of Rome, Italy.
Our presentations focused on how eOdyn's innovative Omni-Situ technology is being used to track and measure surface currents of the world's oceans.
Dr. Brahim Boussidi presented the results of his joint work with Dr. Simon Benaïchouche and IMT (Institut Mines-Telecom) on using deep learning techniques to analyze AIS data and extract valuable insights about ocean dynamics.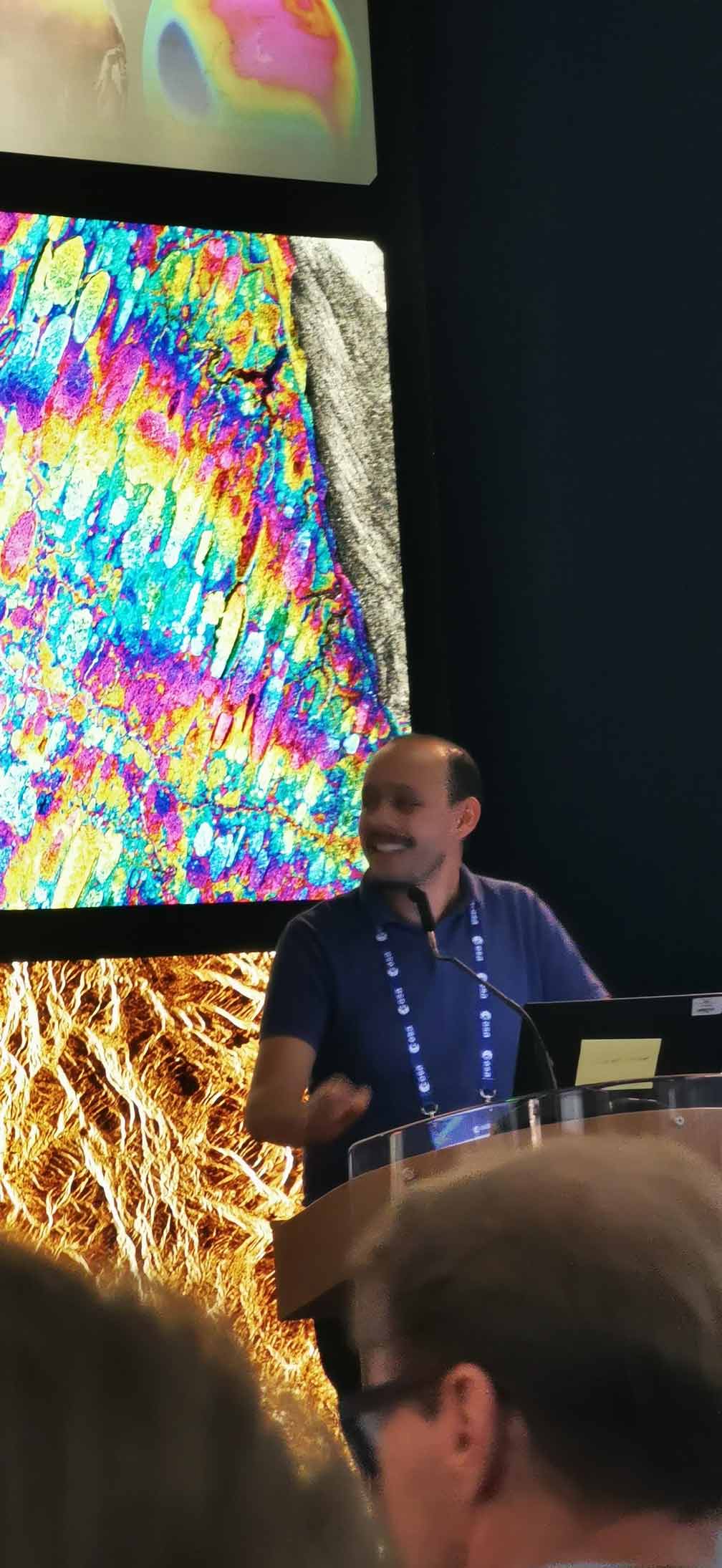 Related posts