eOdyn presented its activities and the Omni-Situ technology during two highly successful dedicated seminars this summer at prestigious research institutions.
The first seminar was held at the Scripps Institution of Oceanography in San Diego, California. This event brought together students and researchers from a variety of fields in oceanography to discuss the latest advances in ocean monitoring using AIS data, with a focus on recent results and complementarities between AIS-derived total surface currents and Altimetry-derived geostrophic currents.
The second seminar took place at the Naval Research Laboratory (NRL) in Stennis, Mississippi. This seminar also focused on using the OS technology to provide valuable insight on ocean dynamics in the context of anti-submarine warfare.
"We are thrilled with the success of these seminars and grateful to have had the opportunity to meet together such a talented and diverse group of experts" said Yann Guichoux, CEO of eOdyn.
We look forward to exploring these opportunities further and to working for collaboration between eOdyn, Scripps and NRL.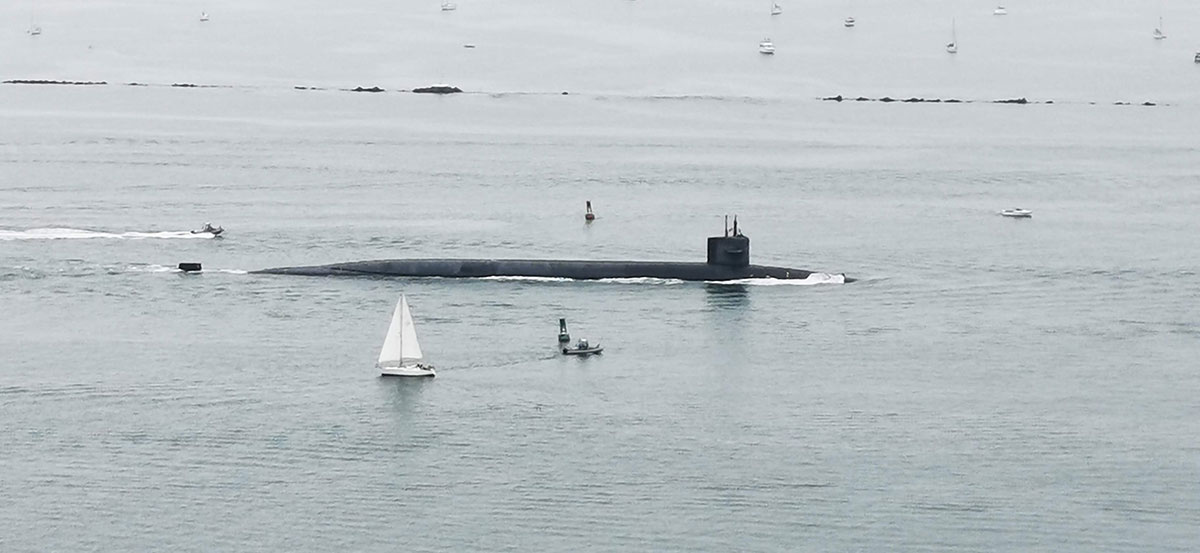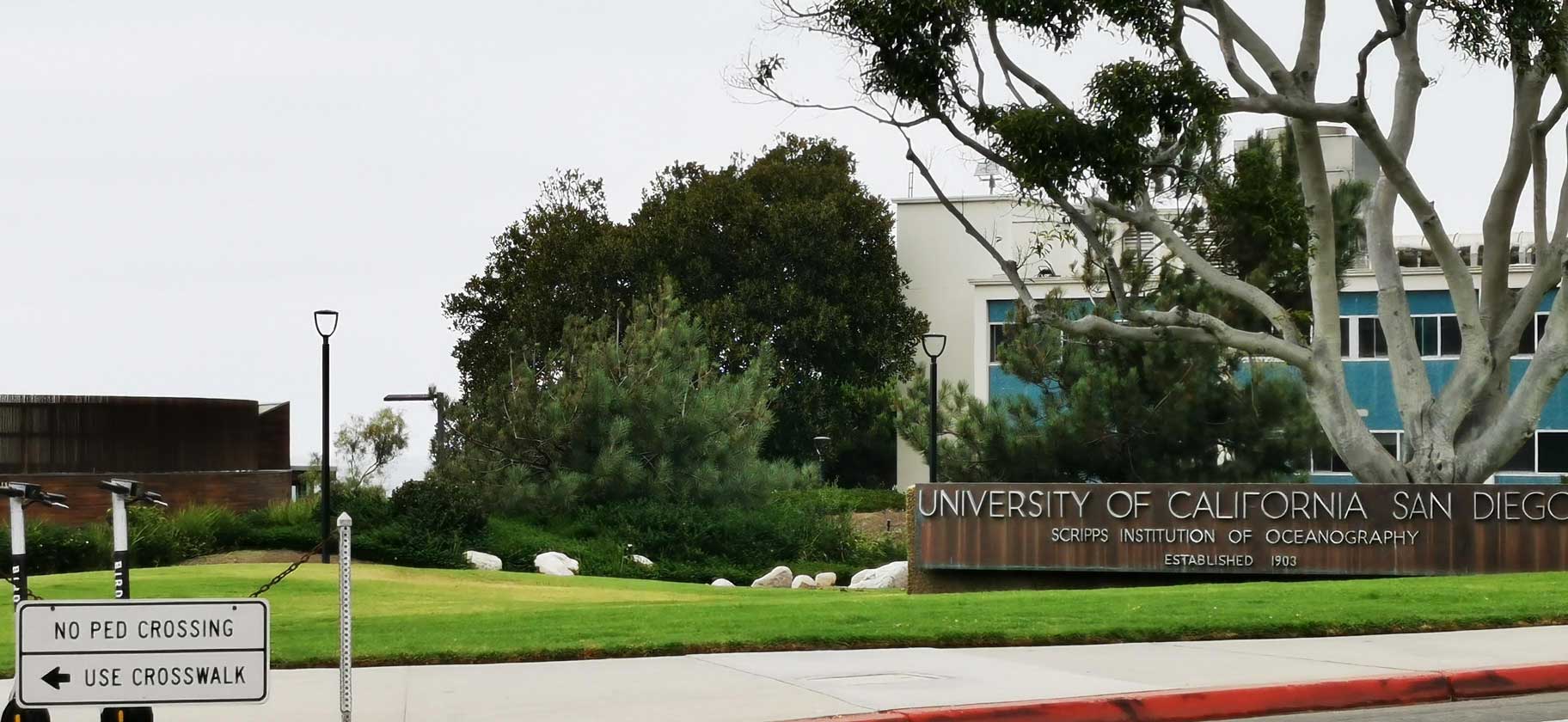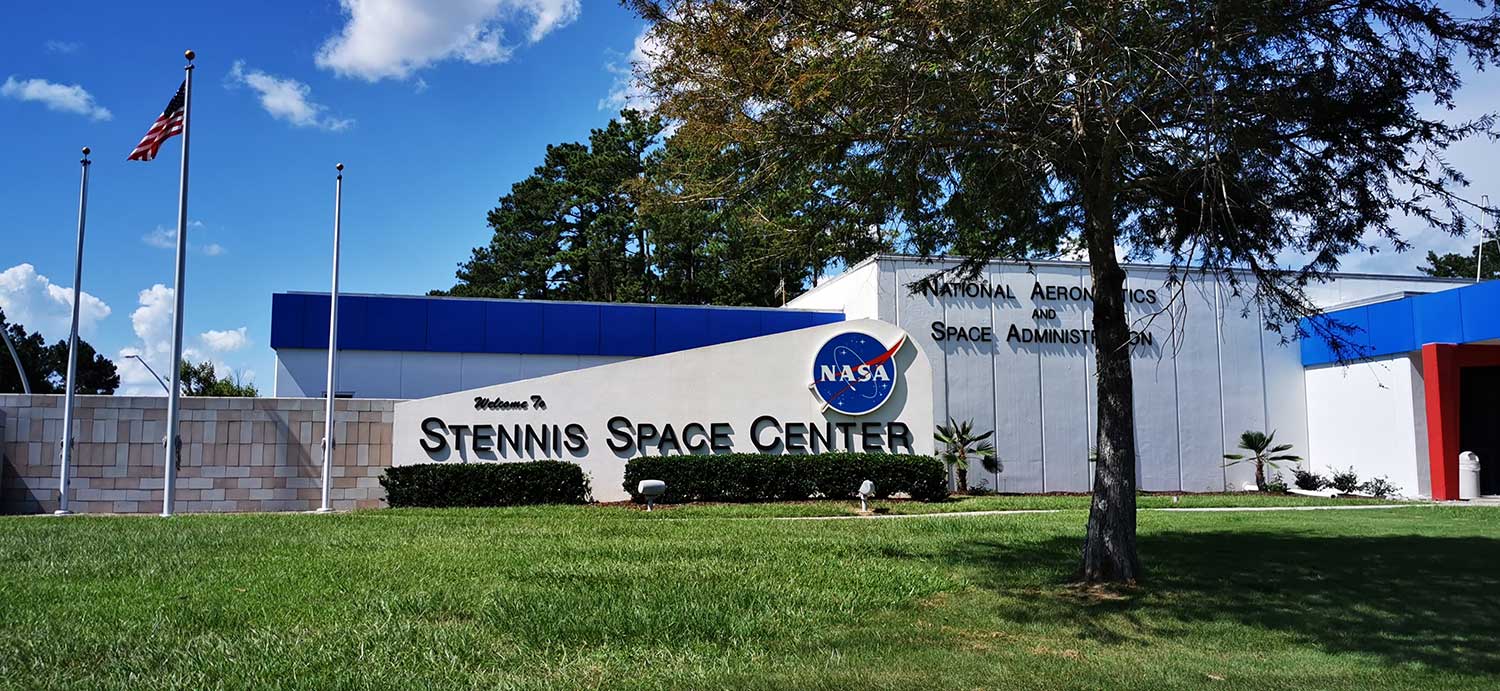 Related posts